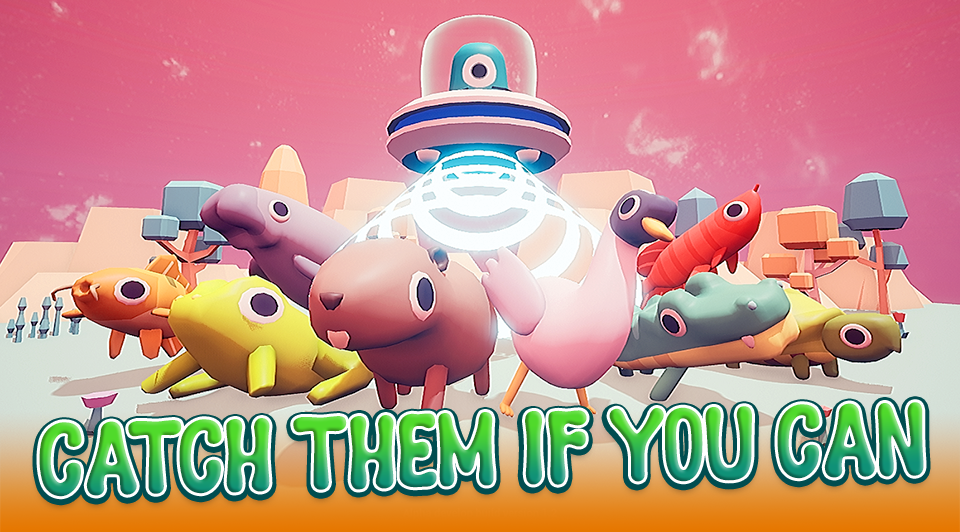 Catch Them If You Can
Hi Guys! welcome to my first pc game page!
i love game and love to develop game! but i'm not a programmer, also not a artist as well.
but i want to make game and it will let me feel happy!
so i will try my best to learn how to make a game funny, playable and significant.
Hope you enjoy my game and feel free to let me know how you feel about this game.
Cheers!
Get Catch Them If You Can